One thing that I've really been struggling with, both mentally and emotionally I guess, is the idea of balance.  I have none.  Like I try, but whenever I try to excel at one thing, another thing inevitably falls by the wayside.  I know it's cliche, but that spinning plate analogy really hits the nail on the head.  So here are some of the lovely things I struggle with keeping up!
1.)  Housework
I am a sedentary person at best.  And I either tend to have two modes of cleaning: light or panicked.  Most of the time the hardest thing, and hilariously the most enjoyable thing by far for me, is the dishes.  They just pile up so easily.  That and counter cleaning.  I never remember to wipe them, and dad has to remind me near every day.
2.) My health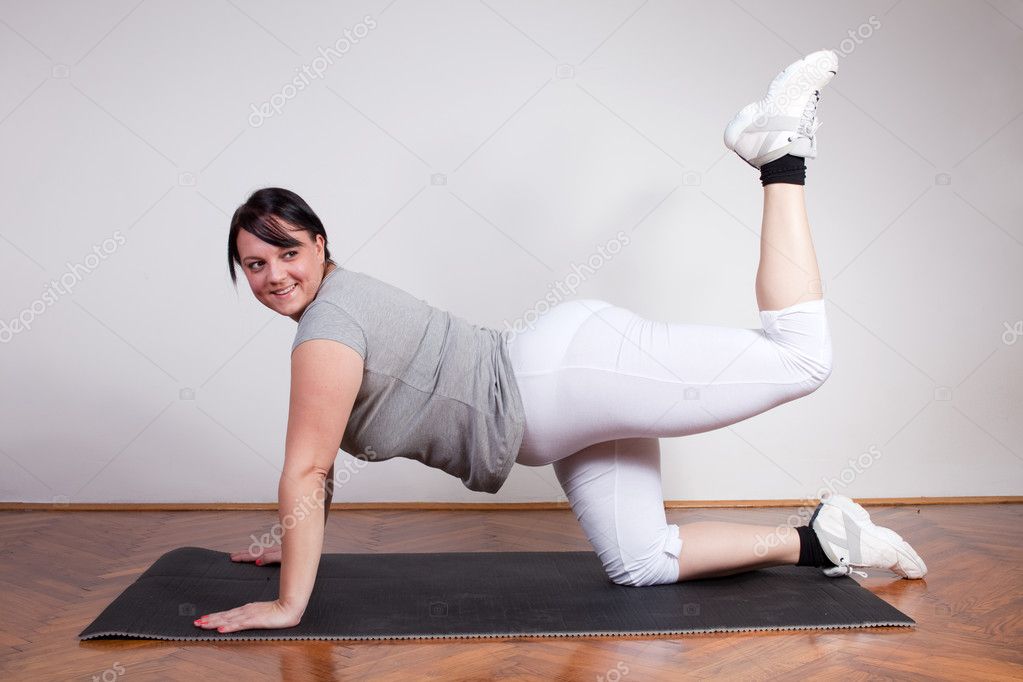 Literally the only exercise that I do/enjoy is Dance Dance Revolution.  Other than that, I never really exert myself in anything but cleaning.  I am prediabetic and eat like a child.  My dad is genuinely concerned, but I tend to feel no motivation to change any habits.  Which I hate and am ashamed to write.
3.) My social life
At this point I don't have one.  My socializing is done via the internet.  And that's not to blame anyone or my own situation, because frankly I have a phone and could speak to anyone anywhere if I wanted to.  The issue is that I'm actually a sort of an antisocial extrovert.  I need people time but I also need me time, and often that balance is out of wack because of my own weird quirks and habits.
4.) Christian life
I admit it, I always could be doing better in my walk with God.  Now I know for a fact that it's your relationship with Him that matters, not how much you do of something.  But I still sometimes feel, once again, like a negligent friend to Him.  I know He will always be faithful and loving, which sometimes makes my lack of sitting and spending time with Him feel all the more mean.
5.) Not being negative
As you could see, I am very critical of myself.  With care giving, that idea of "you're not doing enough" can really amplify that self-focused negativity.  And to be totally honest, I have to just fight that.  Because it's a really easy hole to jump into.
6.) My art
I put this one really down low on the list because it tends to not really suffer much with all my time spent on dad's ipad while he sleeps.  Marketing said art?  That takes longer.
7.) Taking care of dad
I put this one last because it is the easiest, yet emotionally tough, things I do.  My love for my daddy makes it the first thing I'm willing to do, other than going on the computer.
So yeah.  Such is my life.